< Back to My Blog
April 19, 2017 12:24 am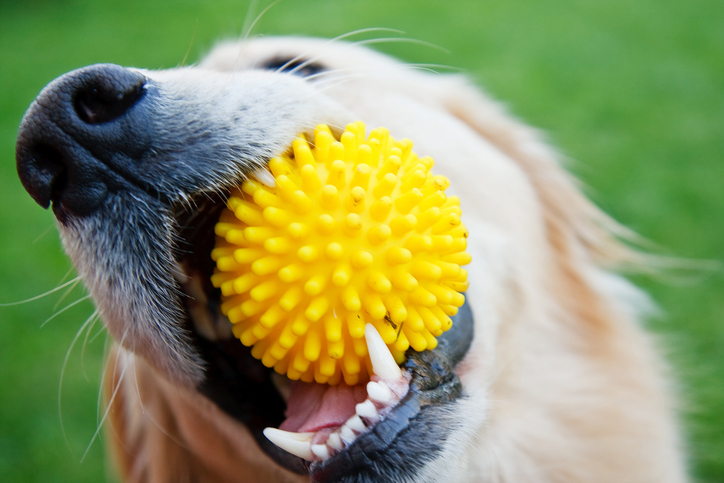 While you likely love your fluffy friend and can't imagine them biting anyone, even the friendliest of dogs can sometimes bite when provoked, especially when eating, sleeping or caring for puppies. Since dogs who have bitten someone can sometimes face heartbreaking consequences, it's important to keep both people and dogs safe by preventing dog bites wherever possible.
Here's a list of things you can do with your pooch to help avoid a bite.
- Never leave a baby or small child alone with a dog, even if it is a family pet.
- Interactions between children and dogs should always be monitored to ensure the safety of both your child and your dog.
- Teach your children to treat the dog with respect and not to engage in rough or aggressive play.
- Make sure your pet is socialized as a young puppy so it feels at ease around people and other animals.
- Never put your dog in a position where s/he feels threatened.
- Walk and exercise your dog regularly to keep him/her healthy and to provide mental stimulation.
- Use a leash in public to ensure you are able to control your dog.
- Regular veterinary care is essential to maintain your dog's health; a sick or injured dog is more likely to bite.
- Be alert, if someone approaches you and your dog - caution them to wait before petting the dog, give your pet time to be comfortable with a stranger.
Source: http://www.americanhumane.org
Published with permission from RISMedia.