< Back to My Blog
August 21, 2017 2:00 am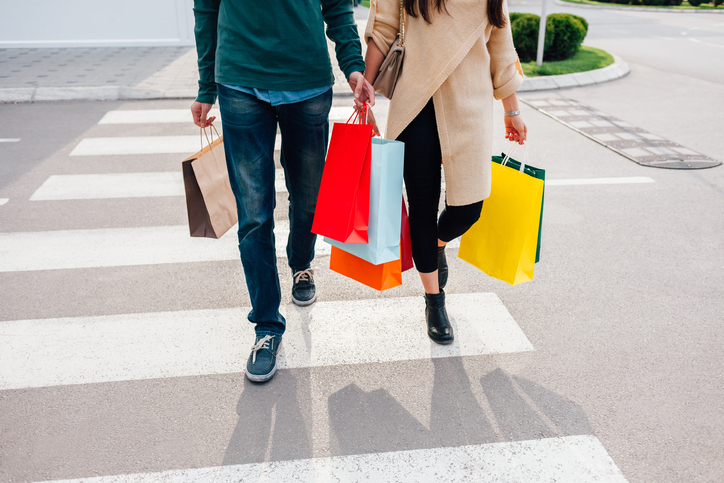 While I typically look at new consumer products and gadgets in January and February, it appears a number of hot new consumer products are hitting the market during the dog days of August.
For example, Denver-based RavenWindow has launched its Gen3 line of affordable smart windows. The company claims to produce the only solar-intuitive smart solution for optimizing natural light, blocking Ultraviolet (UV) rays and mitigating glare — three key factors for occupant health, well being, and comfort.
These thermally activated window transition from clear to tinted during peak heat hours, and then back to a clear state as outside temperatures cool, within minutes, with no need for programming, wiring or additional installation.
LG Electronics USA just launched a new fleet of Hom-Bot Turbo+robot vacuums with wifi enabled features, home security settings, and Google Assistant compatibility. The Hom-Bot absorbs vibrations and reduces noise, delivering what the company claims is the quietest robot vacuum on the market on non-carpeted floors.
Using the LG SmartThinQ app on any Android or iOS smartphone, owners can activate one of up to seven Hom-Bot cleaning modes, or live-stream what's going on in the house using its front facing camera. The Hom-Bot HomeGuard motion detection system can even be programmed to snap and transmit five photos to your mobile device if it senses any movement.
Whirlpool unveiled several new products to the builder industry at this summer's PCBC conference, including its Sunset Bronze Kitchen Suite. By color blocking painted stainless steel, the Sunset Bronze line presents a perfect blend of mixed warm metallic tones, with a surface texture that is both fingerprint-resistant, and available in black matte as well.
And forget about your mom's garbage disposal! Whirlpool's new Zera Food Recycler gives consumers an easy and convenient way to reduce the amount of waste they're sending to the landfill by converting food waste into ready-to-use, homemade fertilizer.
Finally, RIVA Audio announced its award-winning RIVA WAND (Wireless Audio Network Design) Series is now available for purchase. The customizable and easy-to-use multi-room "+" wireless audio system combines the freedom to deliver high-fidelity audio to every room or outdoor location with the flexibility to play from any networked or local source.
Published with permission from RISMedia.