< Back to My Blog
August 28, 2017 1:03 am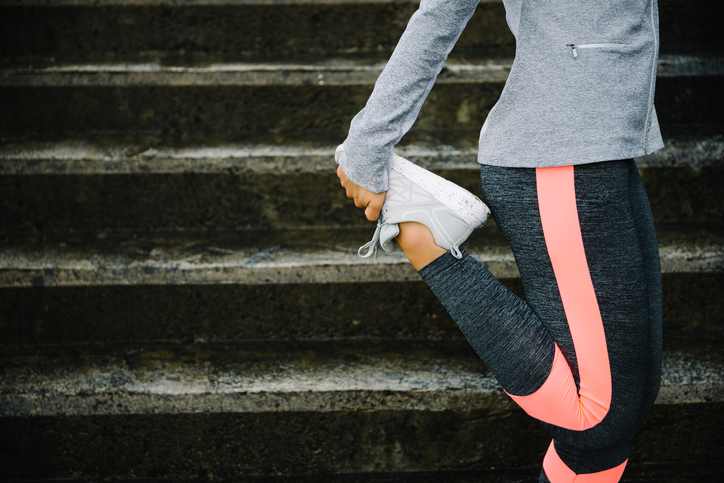 The key to being healthier is creating healthier habits. No, not eating the occasional salad or dusting off your gym membership once a month, but creating real routines you can stick to.
Below are three simple suggestions from Herbalife Nutrition that will help make nutrition and exercise a permanent part of your lifestyle:
Stay Active -
Our lives are busy, but take 20-30 minutes to move around, take a walk around the block, it will make a difference. If you don't have 30 minutes, break it up into 3 – 10 minute sessions.
Stretch to Avoid Injuries
- Tight muscles can lead to serious injury and muscle tears. Prepare your body with fluid flowing stretches such as arm circles, leg swings and gentle bending. Then dedicate at least 10 minutes after your workout to loosen tight muscles with static stretches that you hold for approximately 30 seconds.
Proper Balanced Nutrition and Hydration
- It's difficult to make the right food choices when you're constantly faced with temptation, or when you don't have a plan. Undoing a lifetime of poor nutritional choices takes time so it's important to stay strong and not get discouraged.Balanced nutrition and hydration are key to sustained energy and performance, and staying fit. Three things you can do include:
- Plan your meals ahead of time.
We need to fuel our bodies and skipping meals can do more harm than good. If you find you're often skipping meals, find a meal replacement shake that's convenient and nutritious.
- Hydration
is one of the most overlooked aspects of exercise and diet and can often be the most harmful if not addressed. 60-70 percent of our body weight is water and it helps keep your joints lubricated and increases muscle endurance.
- Keep a food journal so that you don't go off track.
Writing down what you eat can help keep you accountable for your choices, and allow you to notice eating patterns you may be unaware of.
Source: Herbalife Nutrition
Published with permission from RISMedia.