< Back to My Blog
August 30, 2017 1:03 am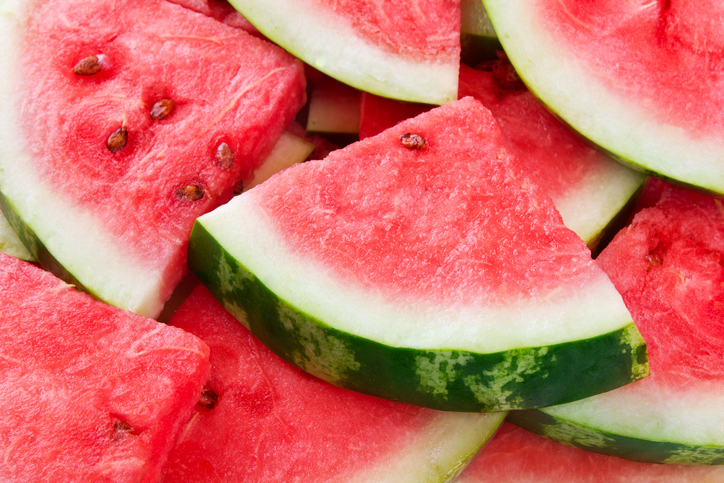 While most of us have heard we should be drinking eight glasses of water daily, many of us struggle to hit this mark. Below are a few tips to help you up your water intake.
Add flavor.
A squeeze of citrus, fresh mint or a handful of blueberries can make drinking water a bit more fun. Make sure to keep these twists simple and fresh, and avoid sweeteners (artificial or otherwise), which can have negative health repercussions.
Swap in tea.
Unsweetened herbal tea can aid your water consumption, especially if you're steeping the bags yourself, which helps assure there are no sneaky additives. Add a hot cup of herbal first thing in the morning and before bed to squeeze in a few more fluid ounces.
Choose fruit.
While this should not replace the water you drink, focusing on a few juicy fruits a day can help keep you hydrated. Try watermelon or oranges for a fresh liquid burst.
Keep it cold.
If you enjoy cold beverages, then keeping chilled water around can help you drink it down faster.
Published with permission from RISMedia.