< Back to My Blog
September 29, 2017 1:30 am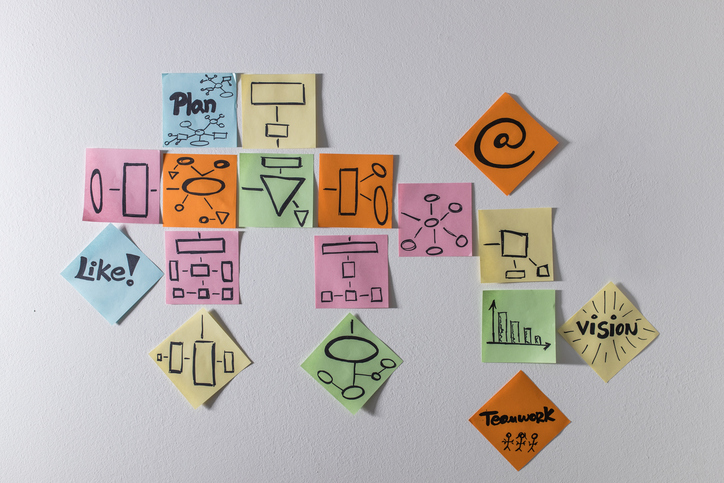 (Family Features)—Creating a business from the ground up is no small endeavor. From planning to financing to putting standard business services in place, there's a lot to tackle. All of that is in addition to operating the day-to-day business.
Once you've settled on a business model that meets your needs, developing a business plan is an essential next step. These five tips can help you get started:
Think long-term.
A solid business plan should account for your start-up, of course, but also the longer range future of your operations. Consider how you want your business to look five years down the road. Create goals and build in milestones to chart your progress on that long-term path.
Write it yourself.
No one can embrace your vision as completely as you can, and developing the plan yourself gives you a deep understanding of every aspect of the business, which is essential for good management. Even if you hand over certain responsibilities down the road, being aware of each aspect of your business can make you a stronger, more successful leader.
Review the plan over time.
Know that time brings change. The business climate and other variables that influenced your original plan will likely shift over the course of your ownership. That's why it's important to revisit your plan at least annually to ensure your original roadmap is still on the right track strategically.
Share your plan with others.
Inviting input from an adviser or experienced friend or colleague is a great way to spur new ideas and identify potential problem areas. Be sure you're prepared to accept constructive criticism to help shape the best possible business plan.
Stick to it.
After all the sweat equity you invest in creating your business plan, the worst thing you can do is allow it to collect dust on a shelf. Use the plan to guide you in launching and growing your business. When business is booming and you're too busy to think strategically, you'll be grateful to have a well-conceived plan to rely upon.
Source: Family Features Editorial Syndicate
Published with permission from RISMedia.